The brand new Apple Pro Display XDR is a gorgeous piece of hardware, with everything it features, it lacks one thing, a webcam. Thankfully, Logitech has launched its 4K Pro Magenitc webcam for the Pro Display XDR.
"Designed specifically for Apple® Pro Display XDR, the 4K Pro Magnetic Webcam lets you communicate, collaborate, and record with outstanding Ultra HD clarity. A secure magnetic mount makes set up effortless and holds your webcam firmly in place, even when tilting up or down."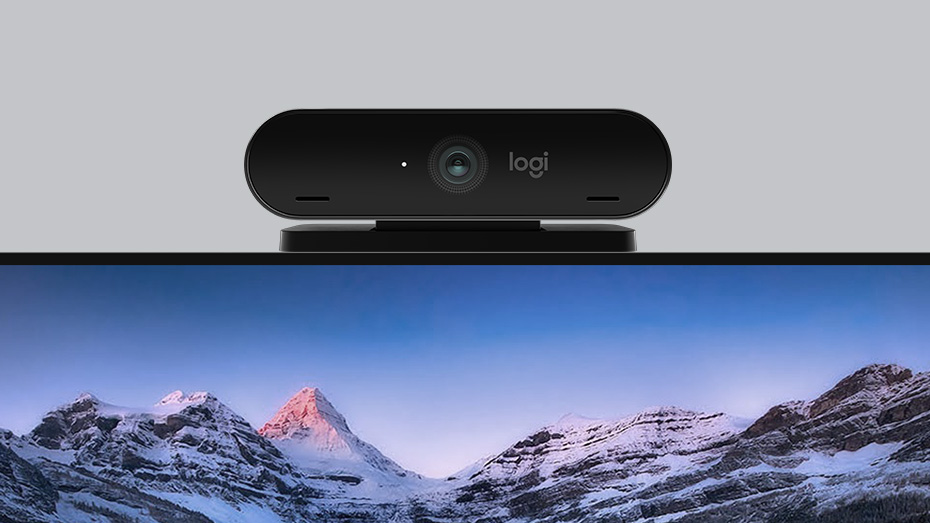 For $199.99, shipping in January of 2020 the 4K webcam features a design built for the Pro Display XDR, a "secure magnetic mount, fitted to the exact dimensions of Pro Display XDR, holds the webcam steady while in use."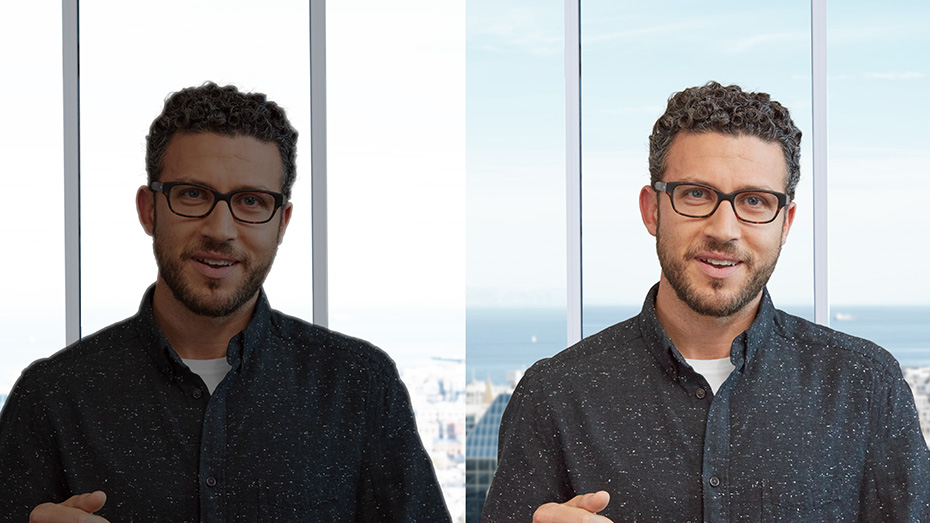 The webcam also features the ability to be used when the display is rotated, with Logitech claiming the magnetic will keep it in place and automatically switch orientations. Other than the magnetic, if features aa 4K camera capable of recording and streaming at 30FPS.
It also comes loaded with Logitech's RightLight™3 and high dynamic range (HDR) technology which adjusts the exposure of the video, in real-time depending on conditions, such as sunlight, etc…
It will retail for $199.99 and will begin shipping in January of 2020, customer can pre-order it here.