This week Apple released iOS and iPadOS 14 to the public, bringing a suite of new features to iOS and iPadOS users around the world. The biggest change is the introduction of completely redesigned widgets, and finally, homescreen widgets.
Despite Apple announcing iOS/iPadOS 14's public launch with only one day notice, developers have still been able to release app updates to bring these new and redesigned widgets to users. While a number of apps such as Google, Wikipedia, Spark, and others have been updated, other major mainstream apps have yet adopted WidgetKit.
One app that sticks out like a sore thumb for not having adopted the new feature is Spotify. As expected, Spotify users were quick to tweet and head to Spotify's forum following the OS's public release raising the point of the lack of widgets. A post on Spotify's community forum on June 23rd, one day after WWDC 2020 suggested different concepts that the music streaming service could use.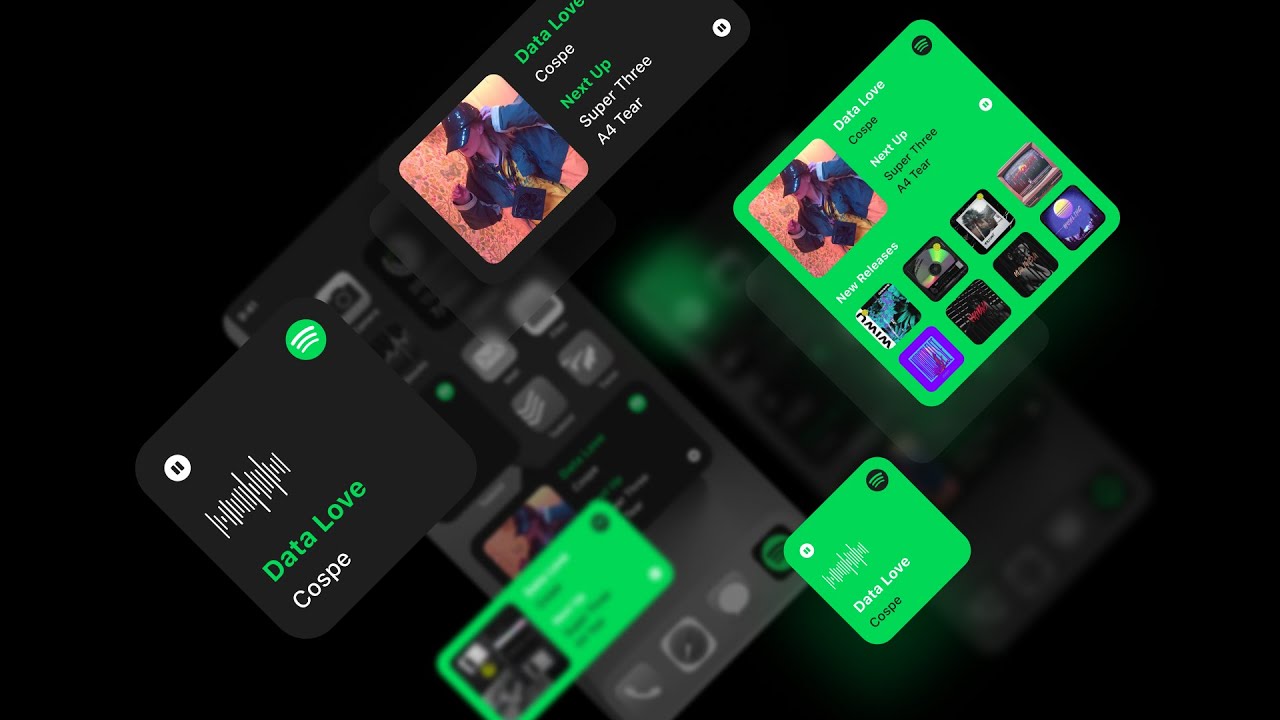 That feature request has more than 3,300 votes and is the most voted for feature on the forum. A little less than 2 months after the post, Spotify officially responded switching the status of the request from New Idea, to Under Consideration. Since the update on August 20th, which was posted while iOS 14 was still in beta testing, no other updates have been provided.
It seems however that the time between the status switch and the launch of iOS/iPadOS 14 hasn't resulted in any change. According to multiple recent replies made with the @SpotifyCares account, the feature is still under consideration with the music service redirecting customers to the original post on the forum.
While Spotify takes its time to get widgets, there are some wonderful alternatives you could use. The first one is called TuneTrack which provides a single small widget for Apple Music or Spotify that shows you your current playing song. The 2nd option is MusicView which unlike TuneTrack offers a medium-sized widget with playback controls and album artwork. You can purchase MusicView for $0.99 from the App Store here.